3D Group is thrilled to announce our attendance at the upcoming MLA Expo in October.
As a leading provider of auto locksmith supplies, we are excited to showcase our latest products and offers at this event.
The MLA Expo is Europe's largest locksmith trade show, offering a unique opportunity for industry professionals to connect, learn, and discover new technologies.
At 3D Group, we are committed to staying at the forefront of the auto locksmith industry. And the MLA Expo is the perfect platform for us to showcase our commitment to innovation and excellence.
We invite you to visit us at our booth to learn more about our products and services and to see firsthand why 3D Group is the trusted choice for auto locksmith supplies.

GET YOUR FREE TICKET!

Why Visit 3D Group?
As you may already know, the 3D Group has been at the forefront of serving the auto locksmith industry, and this year we want to give you a chance to see why.




3D Group love the opportunity to thank our customers!

If you stop by our stand, we have a special treat for you!

You get a voucher code that will grant you a discount of up to 50% on all our amazing products. This exceptional offer will only be available until noon on October 23rd so don't let this opportunity slip away.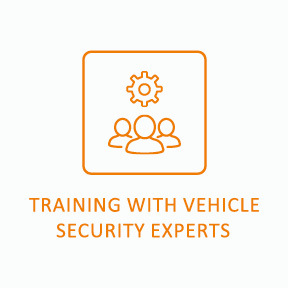 Take advantage of this opportunity to expand your knowledge and skills. Book your spot today and be part of an informative and engaging session that will equip you with valuable insights and techniques.

Whether you're a seasoned professional or just starting out, our training is designed to meet your needs and help you stay ahead of the game. See you there!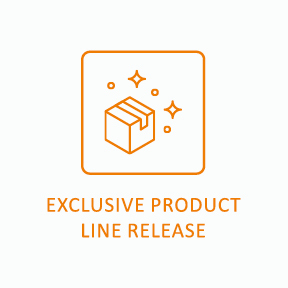 Exciting news! 3D Group is set to release an exclusive product line at the upcoming MLA Expo.

You definitely don't want to miss out on this one. Our team has been working tirelessly with an industry-leading brand to bring you a unique line of products that will exceed your expectations.

Get ready to be the first to discover the cutting-edge products coming to 3D Group!
Get Directions!