High Quality Tools for Locksmiths
KeyDIY
Keydiy company focus on remote systems development. They currently have four joint research and development teams located in Israel, the United Kingdom, Mexico and China. They are committed to providing high-quality electronic accessories for global locksmiths, auto supply stores and car owners.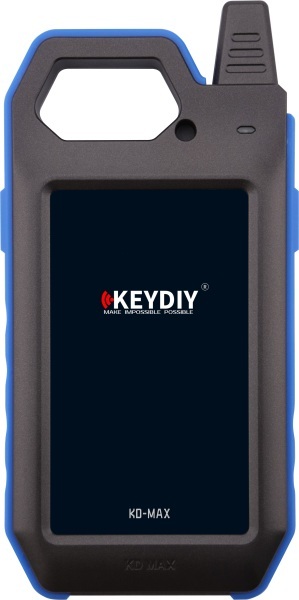 FEATURES
What makes KeyDIY different?

Wide Range
KeyDIY specialises in high-quality accessories for auto locksmiths.
Innovative
Always known for being at the forefront of technology in the market.

Quality
KeyDIY offers innovative tools and accessories at competitive prices, all while maintaining quality.
The KeyDIY Range
KeyDIY provides a wide range of tools that are specifically designed to assist auto locksmiths in their work. Among the tools supplied by KeyDIY are universal remote controls, transponder keys, key blades, and smart keys.
One of the most popular products offered by KeyDIY is their range of universal remotes. These remotes can be programmed to work with a variety of different car models, making them a versatile and cost-effective solution for locksmiths who need to replace lost or damaged remotes.
KeyDIY also supplies smart keys, which are becoming increasingly popular in modern cars. These keys feature a push-button start and can be programmed to unlock the doors and boot remotely. With the wide range of tools and equipment supplied by KeyDIY, auto locksmiths can be confident that they have everything they need to provide their customers with high-quality service.